VII International Symposium on marine sciences – Workshop BAMAR on Marine Litter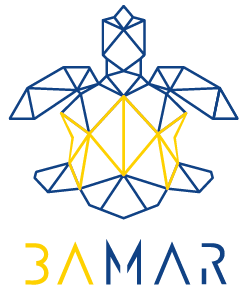 ISMS is organized biannually by the six Spanish universities offering the Bachelor of Marine Sciences (Alicante, Barcelona, Cádiz, Las Palmas de Gran Canaria, Católica de Valencia and Vigo universities) with the goal of bringing together the full range of topics in the field of Marine Sciences. The ISMS is a well-established meeting venue for researchers and experts, as well as an excellent opportunity for students and post-graduates to present and gain exposure about the results and findings of their bachelor's and master's projects.
ISMS 2020 will take place in Barcelona on the 1st-3rd July 2020, and it will include a Workshop on Marine litter
Workshop on Marine Litter (BAMAR 2020)
BAMAR is born as a response to the current concern on marine litter within the scientific community and in the society at large. Marine litter is a highly complex subject that is urgent and necessary to tackle from diverse and complementary points of view.
The answers obtained and the actions that have to be implemented will be critical for the good environmental status of our marine ecosystems. BAMAR will be held for the first time in Barcelona, also in the framework of ISMS 2020.
For more information, please visit the event site.