CleanAtlantic was presented in the OSPAR ICG-ML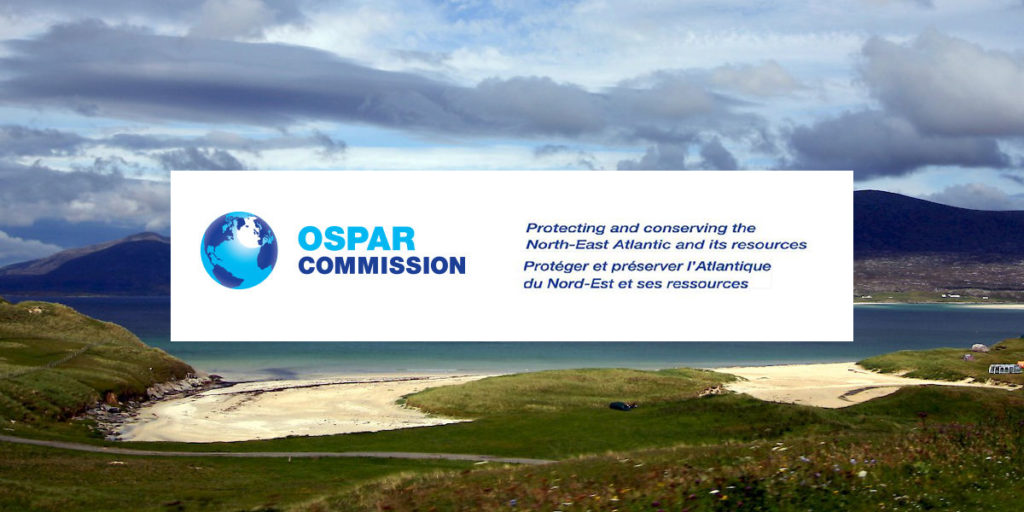 CleanAtlantic participated in the Intersessional Correspondence Group on Marine Litter organised by OSPAR on the 13th-14th June 2018. The meeting was hosted in Berlin (Germany) and chaired by Stefanie Werner (DE) and Mareike Erfeling. For more details please visit the OSPAR website.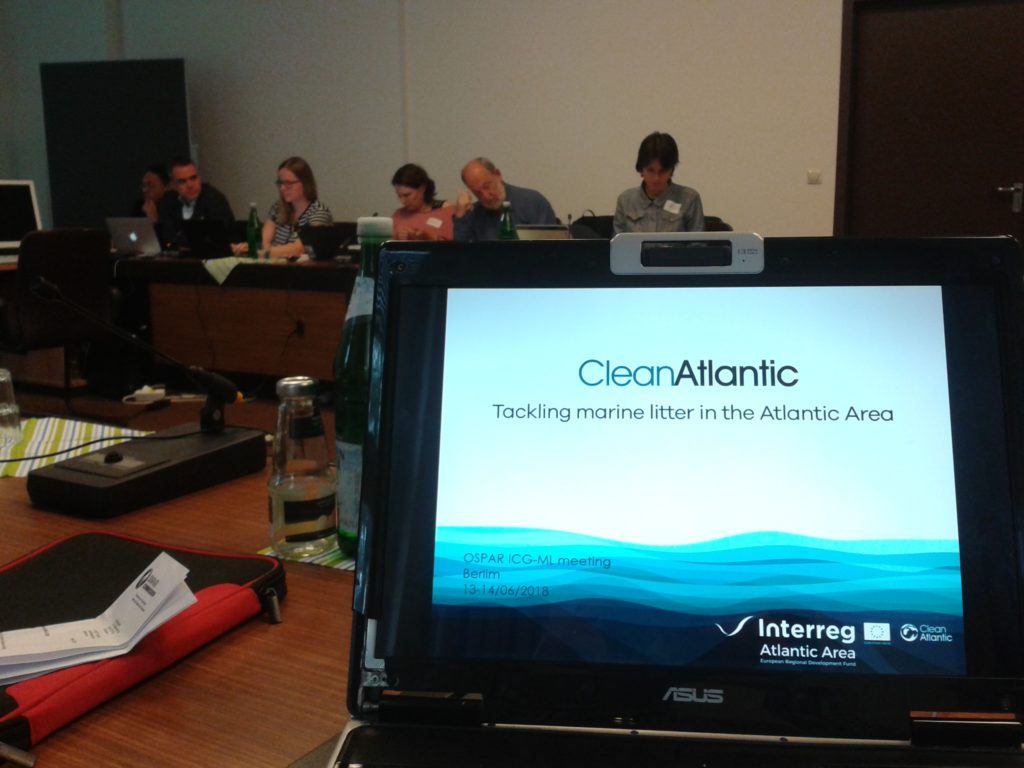 The project was presented by our colleagues from DROTA (Pedro Sepúlveda) and CEDRE (Loïc Kerambrun). During the meeting, the main objectives, working streams and expected results of the project were presented.