CleanAtlantic project: 2nd Coordination Meeting in Madeira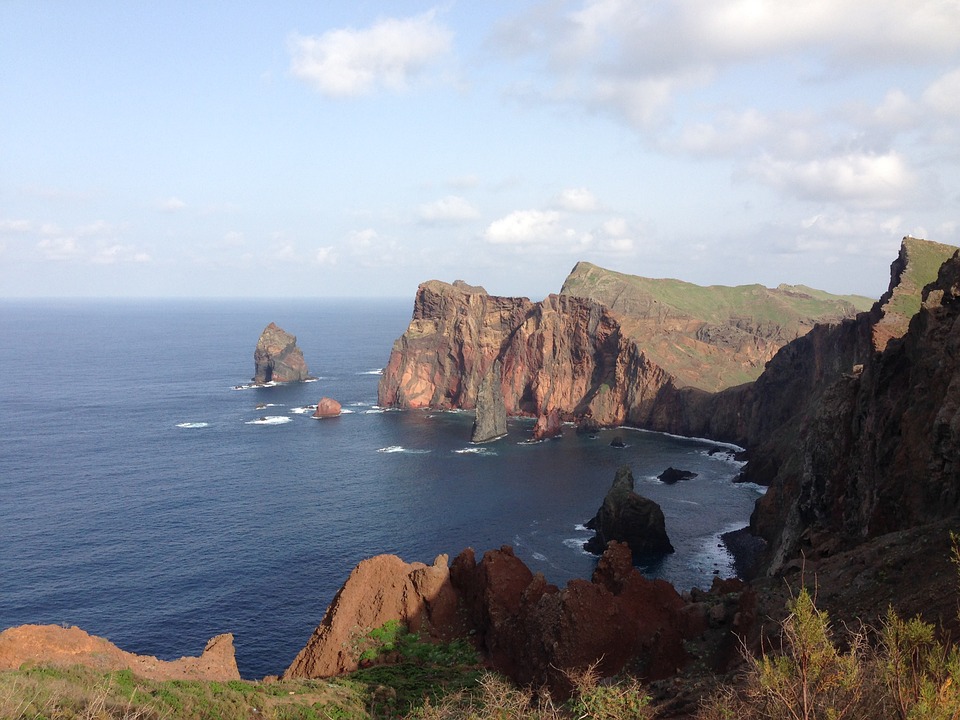 The CleanAtlantic consortium will met in Funchal (Madeira) on the 23rd and 24th of May for its second Coordination Meeting. During this 2-day event, the partnership will review the project progress up to date and the associated working plan, and will agree on tasks, activities, and deadlines for the following activity period. The meeting will be host by DROTA (Direçao Regional do Ordenamento do Território e Ambiente, Madeira) in the Rectory of the University of Madeira. Three discussion groups will be coupled to the meeting for reviewing the more technical tasks of the project.
On the 25th May, partners involved in awareness raising activities within the project will participate in the "Awareness raising strategy workshop". The main objective of this workshop will be to design actions and to agree on a common methodology and elements to achieve the project awareness-raising objectives.