CleanAtlantic in MARLICE 2019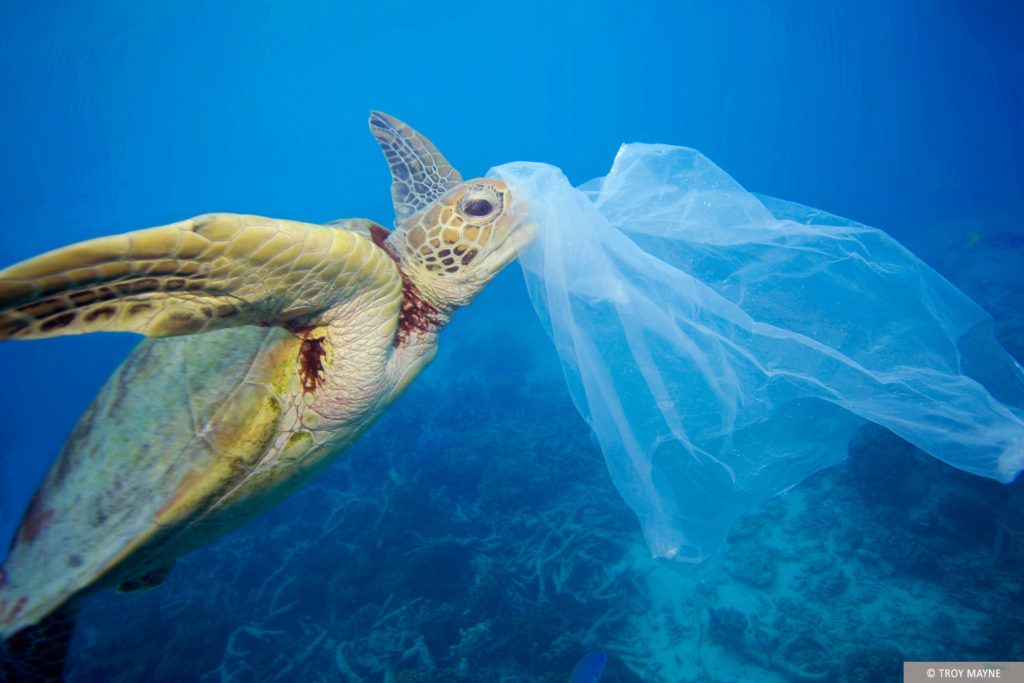 MARLICE is conceived as a cross-sectoral and multi-stakeholder event to advance in the management of marine litter, gathering public authorities, research institutes, private sector and environmental organizations. It is organised by AEBAM (The Spanish Marine Litter Association) in Seville, on the 10-12 April 2019. The Forum will serve as a platform for projects in the Mediterranean and Atlantic area to hold meetings as part of their actions, thus contributing with content to the sessions and promoting synergies between different sectors, countries and regions.
The general dynamics of the Forum are set up according to four thematic blocks, and some sessions will be cross-thematic resulting from the integration of international projects into the program.
ATLANTIC PROJECT SESSIONS

This session is organized by the Gipuzkoa Provincial Council, Surfrider Spain and CETMAR focusing on monitoring, data management and innovative tools for hotspots detection. And encouraging an open discussion on European strategies about protocols and data collection for inland and sea waters data collection towards a good environmental state of the ecosystems.

ATLANTIC REGION SESSION I: PROJECT SESSION (draft programme)
11.30-13:00 h. GUADALQUIVIR ROOM /Muelle 21

This session will be led by the CleanAtlantic project, the session will showcase latest advances on marine litter monitoring, data management, modelling and detection of hotspots, and on the indicators of the impacts produced by marine litter. Linked to Session 2, it will provide technical context to further discuss how to bridge the Water Framework Directive (WFD) and the Marine Strategies and to identify gaps and needs for further research. The session will include presentations of different projects working in this issue such as LifeLEMA, Littedrone and CleanAtlantic.
Speakers:
–    Jose Ignacio AsensioBazterra, Deputy of theGipuzkoa Provincial Council
–    Jesús Gago Piñeiro, Senior Researcher at the Spanish Oceanography Center (IEO)
–    Oihane Cabezas-Basurko, Senior Researcher at AZTI research center