Interview to CEDRE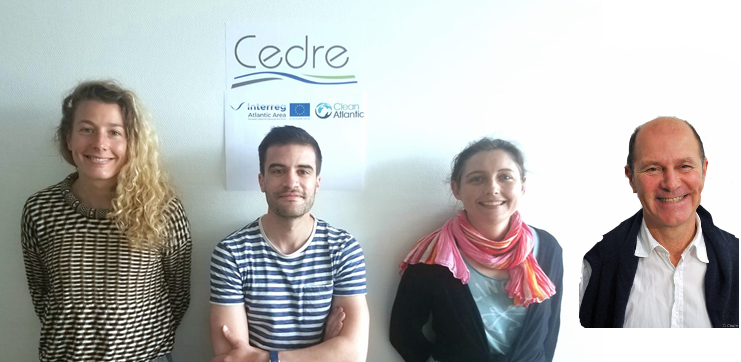 Today we are interviewing Camille Lacroix from the Cedre.
Question: Why did you join the CleanAtlantic project?
Answer: We joined the CleanAtlantic project with the aim of sharing and developing our knowledge and expertise on marine litter in collaboration with neighbour country partners. Our organization manages the national beach litter monitoring program for the French ministry of the environment and it is important for us to acquire new knowledge and to work in close collaboration with international experts to harmonize actions at a transnational level. We participated actively in the building of the project and as a result, we were involved in various project actions.
Question: CEDRE was involved in different work packages and produced relevant outcomes in particular regarding cigarette butts. How did you experience that role in CleanAtlantic?
Answer: It was great to learn so much during the project! It was also very rewarding to acquire new data allowing the elaboration of recommendations which will support actions implementation.
Question: What did you develop throughout the project? How did the project influence your work?
Answer: We developed new knowledge on marine litter distribution, fate and impacts, on existing techniques and solutions to fight the pollution. We learnt how to elaborate online survey and we developed new tools such as an online platform showcasing existing initiatives tackling marine litter. Last but not least, we developed a lot of new collaborations which I am sure will lead to the building of new projects! Overall, CleanAtlantic allowed us to extend widely our activity on marine litter.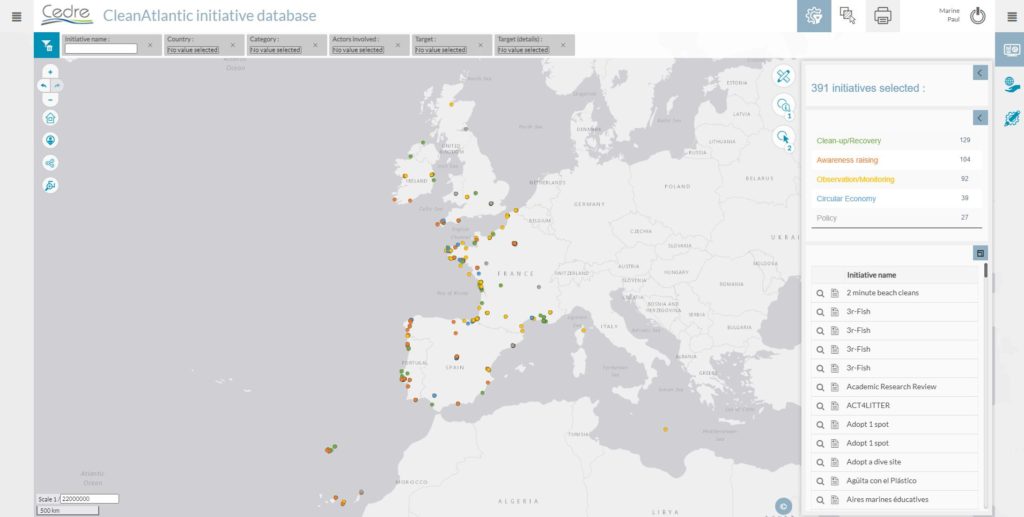 Question: What is your best CleanAtlantic memory?
Answer: Definitely CleanAtlantic meetings: great work progress and good laugh with great partners.
Question: What did you learn from the project? How does inter-regional cooperation can foster the fight against marine litter according to you?
Answer: I learnt that it is essential to work as a pluridisciplinary team to tackle this complex, multiform and multi-source pollution!
Question: What are the future activities your organisation is planning regarding marine litter?
Answer: We are currently working on a sister project called OceanWise which targets a specific type of marine litter: foamed polystyrene. Competences and techniques acquired during CleanAtlantic allow us to go further in this second project. In the future, we hope to continue collaboration with CleanAtlantic partners and build new transnational projects that will help us to improve our knowledge on marine litter.