AAC Workshop _ UN Ocean Conference 2022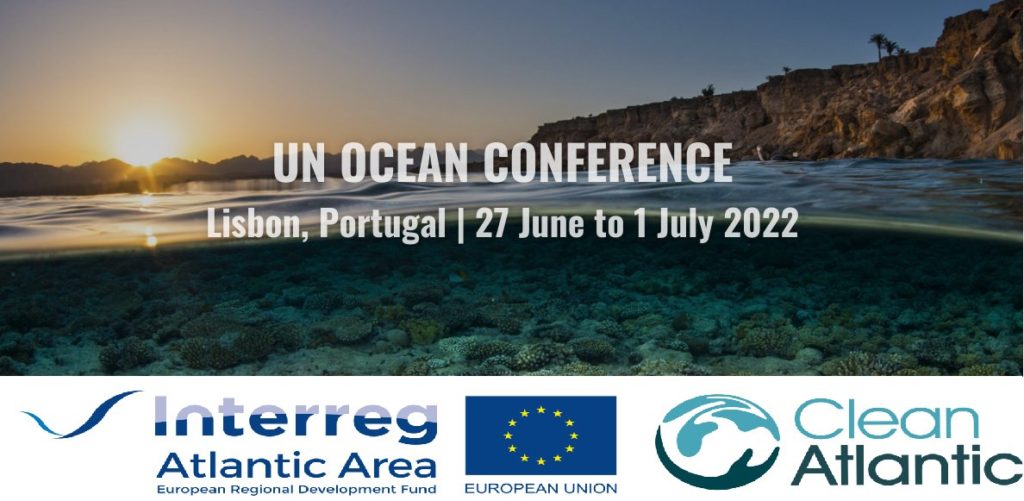 Our partners from CPRM Atlantic Arc Commission in collaboration with CCDR Norte, are organising a workshop in the framework of the UN Ocean Conference on 28 June 2022 from 13.15 to 14.45 (local hour) in Lisbon, as a side event titled "Addressing Marine Pollution in the Atlantic Ocean: The role of interregional cooperation and EU leverages".
The main topic of the workshop will be the CleanAtlantic project in which the CPMR will present the "Pledge for a Clean Atlantic Ocean, 14 Atlantic Regions addressing Marine Litter together".
Our project coordinator, Marisa Fernández will present the CleanAtlantic project and its main outcomes and results.
You can register in the link.