10th Atlantic Stakeholder Platform Conference (ASPC 2023)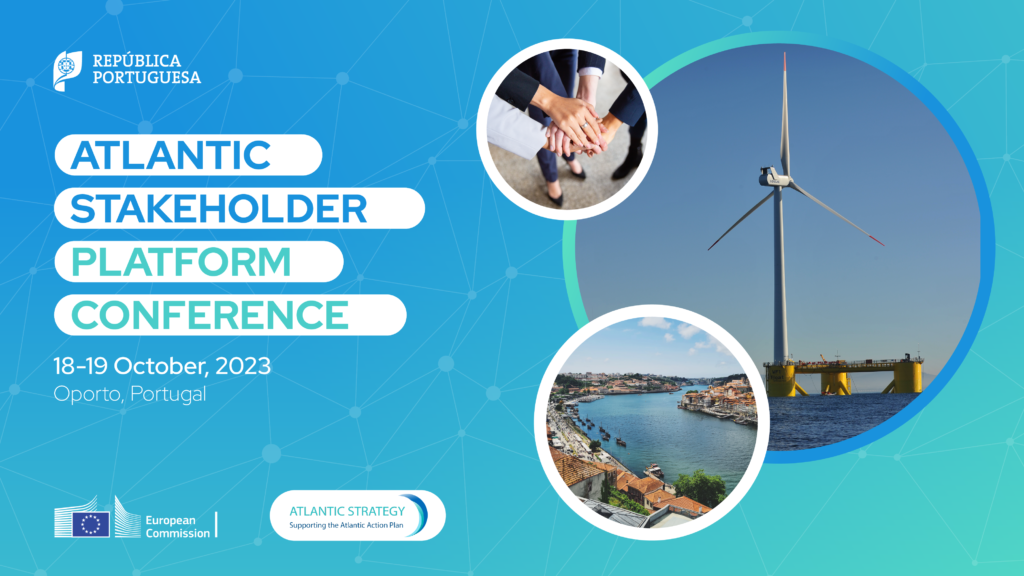 ASPC 2023 will take place three years after the launch of the Atlantic Action Plan 2.0 – A New Approach to the Atlantic Maritime Strategy (AAP 2.0). The Conference will, as in previous years, provide all stakeholders of the Atlantic Community the opportunity to review the progress and achievements made so far regarding AAP 2.0 objectives and blue economy challenges in the Atlantic Sea Basin.
The AAP 2.0 has a strong international dimension, also through participation in the All-Atlantic Ocean Research Alliance, which involves the participation of – among others – the USA, Canada, Brazil and South Africa. This is the starting point to strengthen cooperation across the Atlantic as "[…] pillars focus on issues that one coastal region and one single State cannot solve alone or it is more efficient to act together and deliver on challenges that matter in the daily lives of people living in the coastal areas".
This year's conference will provide the opportunity to assemble traditional stakeholders as well as new ones from different geographies to discuss future cooperation on blue economy, investment, innovation and sustainability.
The Conference will be held on the 18th and 19th of October 2023 in Porto Cruise Terminal in Oporto, Portugal and online.
More information in the website of the event, here.