Volvo Ocean Race Sustainability Education Programme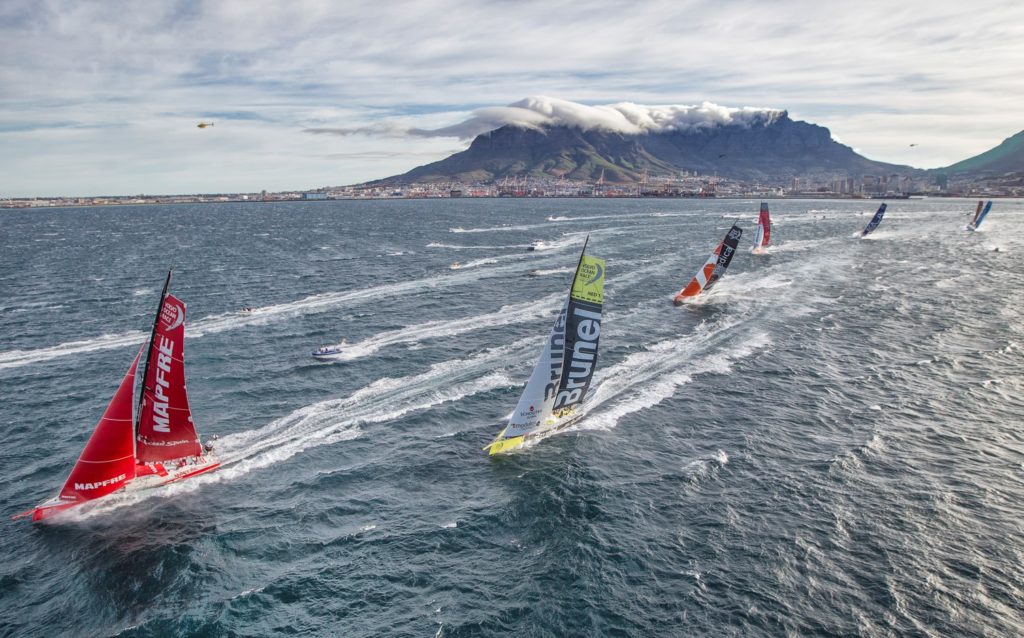 Volvo Ocean Race is focusing on taking action to 'Turn the Tide on Plastic' – the rapidly growing and critical problem of plastic pollution in the ocean, highlighted by the United Nations Clean Seas campaign. The Volvo Ocean Race supports this much-needed campaign and the UN's Sustainable Development Goal 14 (Life below water), through the development of the Volvo Ocean Race Sustainability Education Programme.
The programme will help students (aged 6-12 years) discover the excitement of sailing through the Volvo Ocean Race, the importance of the ocean and how ocean plastic pollution is damaging our blue planet. It will also show them ways to combat ocean plastic pollution and how they can make a difference by becoming Volvo Ocean Race Champions for the Sea!
There are four topics:
What is the Volvo Ocean Race?
What is Ocean Plastic Pollution?
How to reduce plastic pollution
My Positive Plastic Footprint
the Programme has developed resources for each topic to help inspire positive action for the ocean:
Presentation
Worksheets (for age groups: 6-8yrs, 8-10yrs & 10-12yrs)
Student booklet 6-8 years
Student booklet 8-12 years
Suggested cross-curricular activities
Evaluation quiz
Champion for the Sea certificate
Certificate badge for each topic
Resources are available in English, Spanish, Portuguese, Swedish, Dutch and Chinese.
More information: https://www.volvooceanrace.com/en/sustainability/education.html