OCEANWISE | Ocean´s Calling Award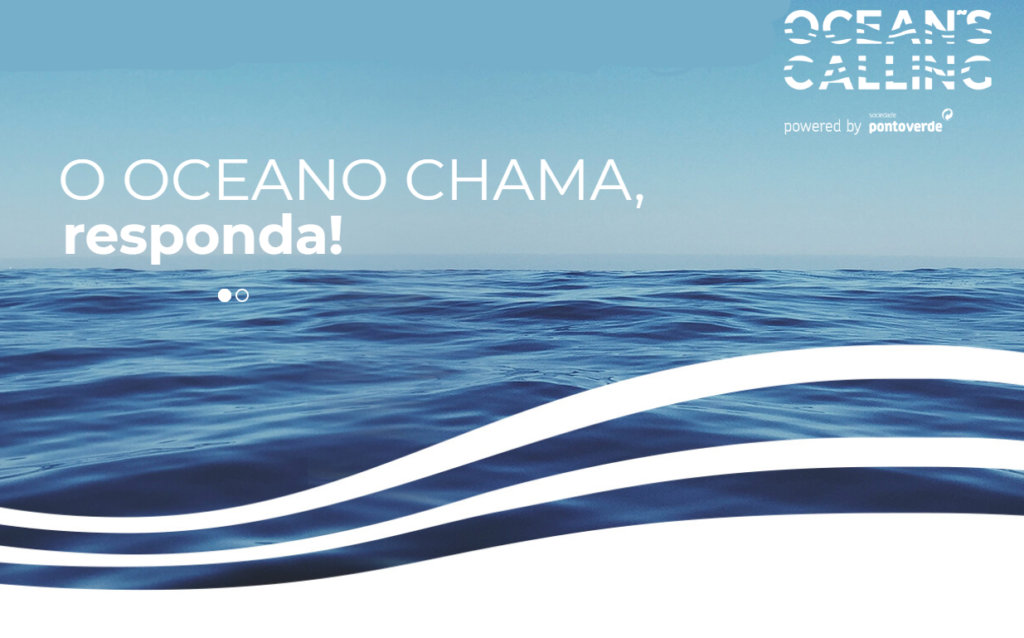 The OCEANWISE project is happy to announce the Ocean´s Calling Award.
This award aims to promote the creation of ideas and projects of research, development and innovation that present solutions of best practices of production, use, collection and recycling of packaging in expanded and extruded polystyrene (EPS/XPS), focusing essentially on the end-of-life impact on the environment in general and marine environment in particular.
Ocean's Calling seeks the best project/idea under this mission, to which Sociedade Ponto Verde will award a gross cash prize of €25.000. The award is open to applications from individual or corporate promoters, i.e. individual entrepreneurs or teams, start-ups, public or private companies, designers, universities, public or private institutions, associations, non-governmental organisations or other entities., until December.
See more information on the Ocean's Calling website: www.oceanscalling.pt