Interview to ARDITI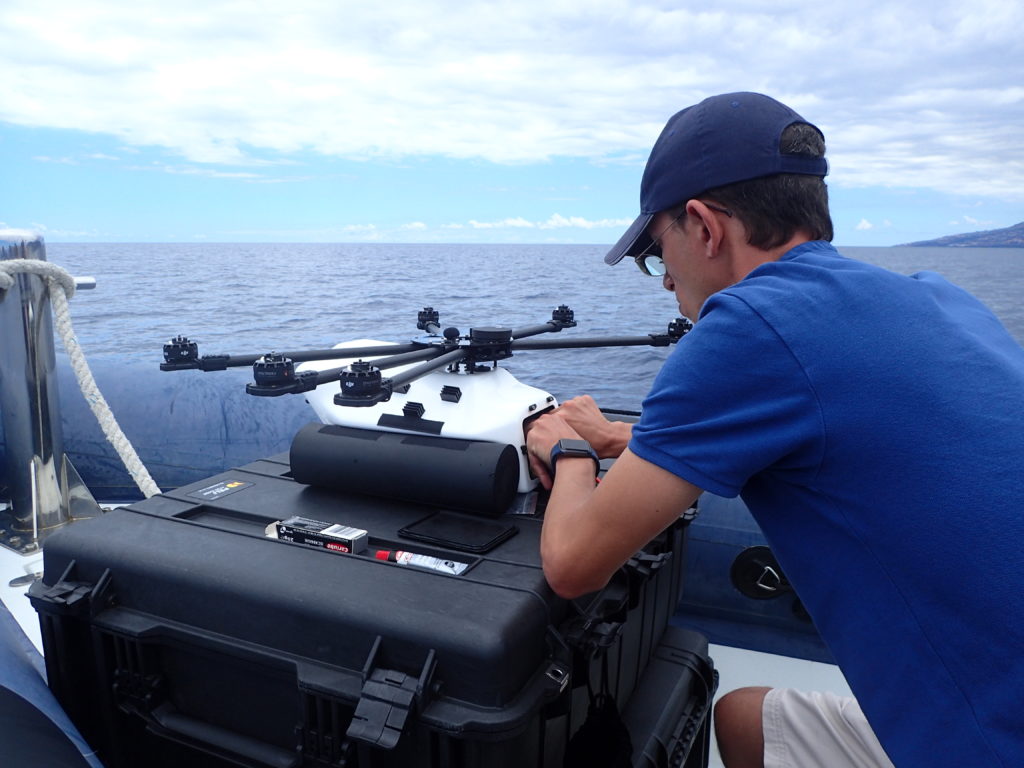 Hello João G. Monteiro and thank you for having a chat with us today!
ARDITI, the Regional Agency for the Development of Research Technology and Innovation, supports research and innovation, promotes scientific and technological training and contributes to the modernisation and development of the Madeira Autonomous Region.
Why did you initially join the project?
Answer: CleanAtlantic consortium and project activities provided the perfect opportunity to explore, develop an optimize new tools and methods to monitor marine litter. Considering the growing concerns of the impacts associated to ML and the exposure of oceanic islands, like Madeira, CleanAtlantic was the perfect stage to face a global challenge – how can we improve monitoring capacity and technology to complement existing practices and better diagnose how litter is distributed and which types of litter are most commonly affecting Madeira marine habitats.
What did you develop throughout the project? How did the project influence your initial activities?
Answer: In CleanAtlantic, we challenged ourselves to advance monitoring capacity towards beached litter, seafloor litter and floating litter by testing and optimizing protocols that leverage aerial and submersible vehicle that are remotely operated and collect imagery. The idea is to collect data with these platforms and to use image processing, spectral profiling and artificial intelligence to assess litter contamination in the marine environment. Our work tried to use "low-cost" and out of the shelve commercial products to facilitate scaling up new protocols that leverage these technologies as monitoring tools. During the project, our findings have obviously  contributed to further assess litter contamination in Madeira, but, more importantly, our work resulted in guidelines, protocols and recommendations for the use of remote sensing platforms and payloads to collect data and assess litter contamination. These findings have also exposed gaps and limitations in current technology, including detectability limitations from airborne sensors, limitations in Deep Learning algorithms in classifying litter items into OSPAR or MSFD categories and limitations in scaling up these new methods due to required levels of expertise or associated costs.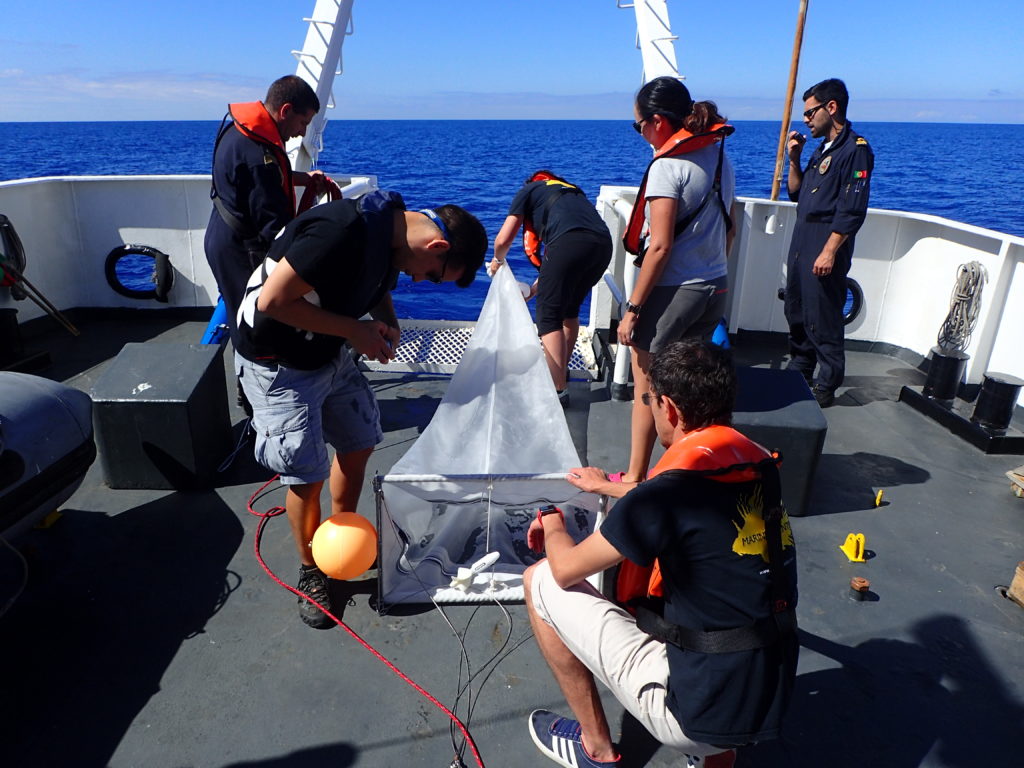 How did you collaborate with Madeira regional authority and stakeholders? What have you learnt about this collaborative process?
Answer: MARE-Madeira researchers and ARDITI have long had a strong collaboration with local authorities and numerous stakeholders. With local authorities, we have managed to collaborate in establishing overall strategy for the project actions as well as in planning specific activities and coordinate efforts for data gathering, data processing and in producing outputs. With local stakeholders, we have established good collaborations with numerous maritime activity companies (e.g. dive centers, whale watching companies). We have also managed to engage aquaculture companies and, more recently, hotels and other touristic companies, inproviding feedback and sharing their perspective on ML related issues.
How do you think the results of the CleanAtlantic project can be useful for other regional and local communities to tackle marine litter?
Answer: CleanAtlantic has numerous outputs that go beyond local and regional boundaries. These include distribution maps based on modelling, new monitoring tools, , guidelines and good practices and multiple other studies highlighting the impacts of marine litter items. The work developed by MARE-Madeira researchers at ARDITI, for example, provide information on critical testing for the use of unmanned aerial systems as a litter monitoring tool and guidelines for implementing new monitoring programs targeting floating litter, which is currently only assessed opportunistically. Another good example of the work developed within our team, is the one focusing on marine litter as a vector for the dispersal of nuisance or non-indigenous species, which has since been integrated as a new Terms of Reference in ICES and has kickstarted joint efforts to map and detect which species are most commonly found in litter items around the world.
What is your best CleanAtlantic memory?
Answer: Hard to say… all of the in person coordination meetings were very fruitful and pleasant. My invited participation to showcase CleanAtlantic activities at the CPMR Islands Commission Annual General Meeting (2019) was extremely interesting and I had great feedback and interactions with participants. Workwise and technically, the success in optimizing ways to integrate UAS remote sensing and aerial imagery to assess floating litter contamination was a particularly satisfying moment.
What are the future activities of your organisation regarding marine litter
Answer: MARE-Madeira at ARDITI continues to develop research focused on marine litter, its' distribution, provenience and impacts. Currently we have research activities involving litter in several other running projects and we intend to continue applying to additional funding to further develop monitoring tools, data management and analysis as well as to continue investigating the impacts of marine litter, including microplastics and associated contaminants, in a diversity of marine habitats and organisms. Technologically, we intend to continue developing and optimizing remote sensing from unmanned platforms and to improve automated processing to detect and classify litter items.
Many thanks for your time!
You can find all information about ARDITI on their website: https://www.arditi.pt/pt/