CleanAtlantic at the Lighthouse Lofoten Conference 2022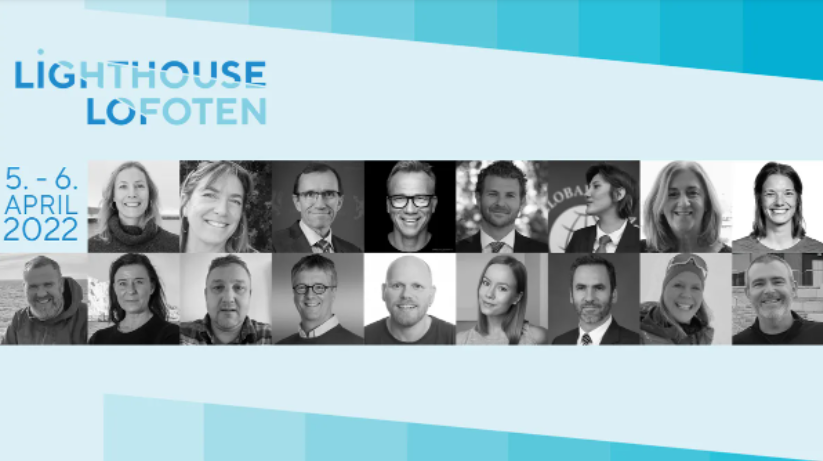 The Lighthouse Lofoten Conference 2022 – the guiding light towards prevention of sea-based marine litter, was held on the 5-6th April 2022 as Hybrid conference with in-person participation in Svolvær, Norway and online. It was organised by the Norwegian Centre against Marine Litter (MARFO), a government agency under the Norwegian Ministry of Climate and Environment whose primary objective is to ensure cleaner seas through the reduction of marine litter.
The aim of the conference is to showcase preventive solutions and create a dialogue around successful models to reduce sea-based marine litter. It will also explore how awareness can lead to change in attitudes, actions, and systems.
This years programme has three main topics:
Knowledge-based navigation: The status of knowledge on sea-based marine litter and preventive approaches
Leading by example: Inspiring activities leading to preventive action
Strengthening the light: When awareness leads to change
CleanAtlantic was invited to participate and present the project overview and main outcomes the 5th April.
Marisa Fernández, the project coordinator from CETMAR. showed a brief overview of the project approach and of the project outcomes more relevant in terms of prevention, mainly key online resources and project activities developed in collaboration with fishermen and other maritime stakeholders.