Interview to INTECMAR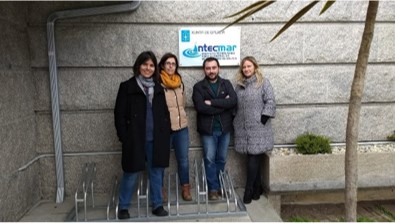 Hello Garbiñe, thank you for having a chat with us today!
Question: Why did you join the CleanAtlantic project?
Answer: Intecmar is an institute dedicated to the quality control of the marine environment, therefore we are very interested in all matters related to pollution and in particular with plastic pollution. For this reason, from the beginning the subject matter addressed by the CleanAtlantic project was of interest to us.
Question: INTECMAR has been particularly involved in the work related to monitoring and data management, especially with the creation of the Marine Litter LOC app. How did you experience that role in CleanAtlantic?
Answer: Our experience throughout the project has been very satisfactory since it has allowed us to involve many stakeholders of different areas. The LOC app has proven to be a very useful tool and we are currently testing it along the Galician coast.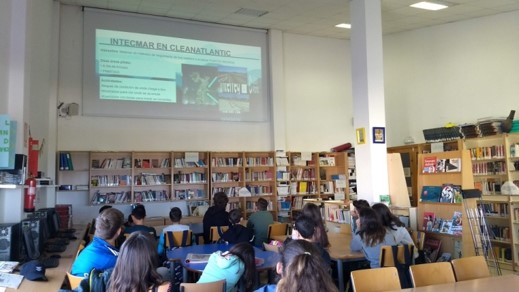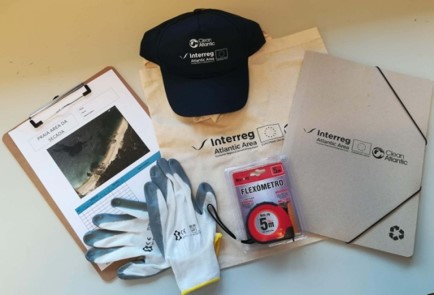 Question: What did you develop throughout the project? How did the project influence your work?
Answer: Throughout the development of the project we have been able to verify how the different meteorological ocean conditions cause areas of greater accumulation of marine litter on the coast. Numerical models have allowed us to predict which areas accumulate the most marine litter and this data is of great importance for establishing management and cleaning actions. On the other hand, the use of mussel pegs as tracers has been shown to be a good indicator of the movement of marine litter in the Galician coastal environment. In addition, all the methodologies used to monitor the accumulation of marine litter on the Galician coast (citizen science, drones, specialized sampling, among others) have served us to test and improve the coastal prediction models.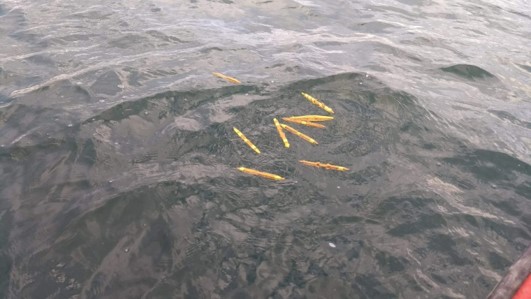 Question: What is your best CleanAtlantic memory?
Answer: The best we have obtained from CleanAtlantic is the synergy with other European groups working on the same issue. This synergy allows us to join forces and give added value to all the activities carried out.
Question: What did you learn from the project? How does inter-regional cooperation can foster the fight against marine litter according to you?
Answer: Considering that the sea has no borders, the use of common or similar protocols along the entire Atlantic coast is essential to combat pollution by marine litter. In addition to increasing the value of the results obtained in the project, collaboration between groups means saving the cost of developing tools and doing more with less.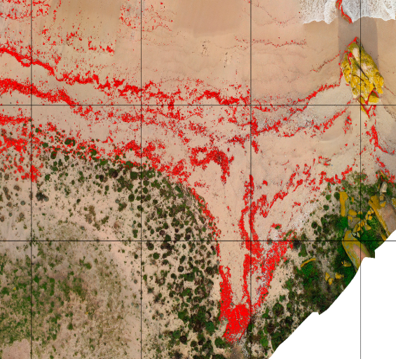 Question: What are the future activities your organisation is planning regarding marine litter?
Answer: The fight against marine pollution from marine litter will undoubtedly continue to be one of the priority lines of our work. At present Intecmar is also participating in other projects focused on micro-marine litter.