CleanAtlantic Workshop with Stakeholders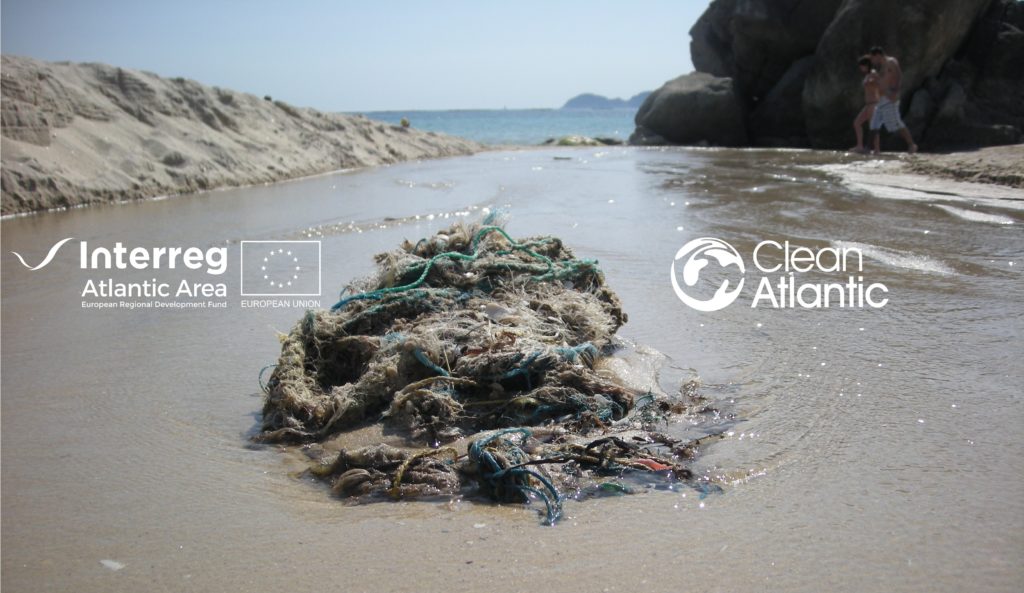 CleanAtlantic is organising a workshop with stakeholders that is taking place today, on the 5th December in Brest, France. The workshop will gather local and regional stakeholders and will be supported by the project partners. Discussions will focus on three main topics:
Best practices on waste management in harbours and preventing measures for reducing marine litter
Best practices on litter collection and potential support tools
Best practices on valorisation of litter items.
The presentations will be available in the CleanAtlantic website.
For more information below is the agenda of the Workshop.