Who we are?
Cedre is a non-profit organisation with a public service mission created in 1979 for advising the French authorities in case of oil or HNS spill in marine waters. For 40 years, Cedre has been regularly operating worldwide at the request of the French government or for private customers.  Since 2008, Cedre supports the French ministry of environment in the EU-MSFD implementation (as pilot for the beach litter descriptor, incl. microplastics) and in its OSPAR commitments (as delegate in ICG Marine Litter).
Cedre is involved as partner in 7 WPs, and as task leader in one WP.
Cedre will provide relevant national information and data for supporting some tasks aiming at characterizing beach marine litter in Celtics Seas and Biscay Bay regions. It will also build a questionnaire to key-actors aiming at better knowing hot spots locations (enabling modelling calibration), clean-up means used and cost (enabling guideline and best practices).
As a task leader (dealing with assessment of litter harmful impacts), it will carry out specific experimentations in dedicated unique tools (see above) for assessing the cigarettes butts and cotton buds behaviour in the water column (buoyancy Vs current) aiming at improving drifting models, and standardized (OSPAR) tests and tailored experiments aiming at assessing the potential impact of cigarettes butts on marine species.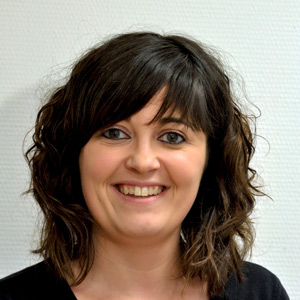 Solène ANSQUER
Accountant – Agent of the Administrative and Financial Department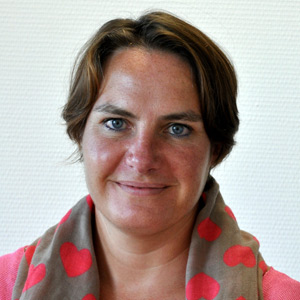 Karine DUBOSCQ
Chemical Technician – Analysis and Resources Department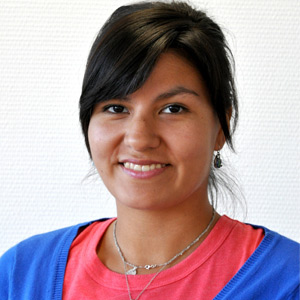 Marina ERB
Chemical Technician – Analysis and Resources Department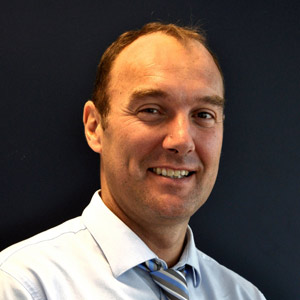 Arnaud GUENA
Engineer – Deputy director, production Manager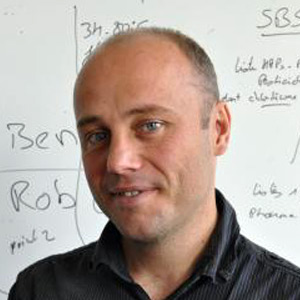 Julien GUYOMARCH
Engineer – Analysis and Resources – Department Manager and duty engineer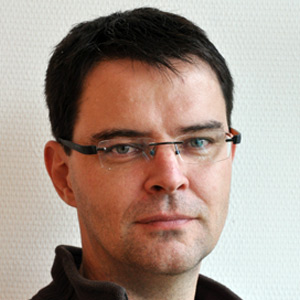 Ronan JEZEQUEL
Doctor of chemistry, Chemical Engineer – Research Department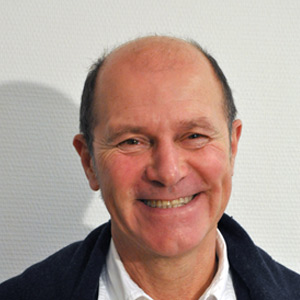 Loïc KERAMBRUN
Engineer, Scientific and Technical Coordinator – Engineer specialised in response at sea and on the shoreline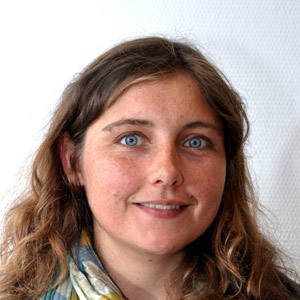 Camille LACROIX
Environmental chemist, Ecotoxicologist – Junior Research Scientist for the Research Department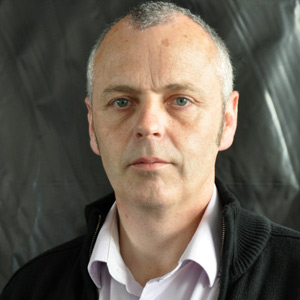 Stéphane LE FLOCH
Research Engineer – Research Department Manager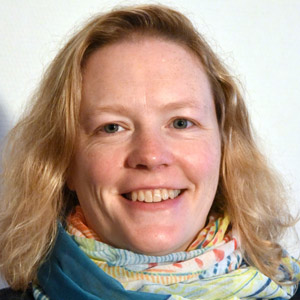 Annaïg LONDRES
Production Manager Assistant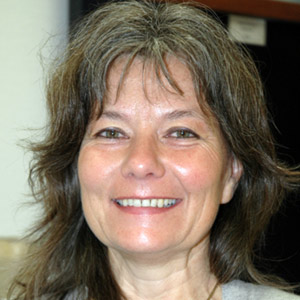 Florence PONCET
Engineer, Expert in accidental water pollution – Coastline response and impact assessment – Research Department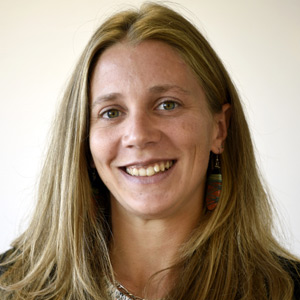 Justine RECEVEUR
Chemical Technician – Analysis and Resources Department