Our 2nd newsletter is already available!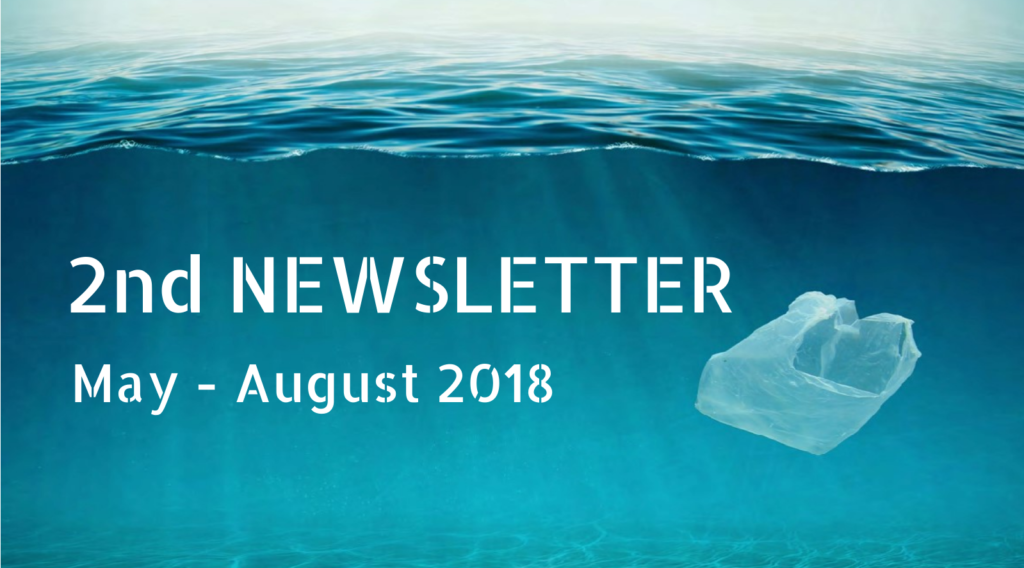 Check out our 2nd newsletter, in which you will learn about the project progress on the different tasks and activities carried out in the last four months (from May to August 2018).
The newsletter will inform you also on project events, meetings, and planned activities for the following months.
You can download it in the "Media" section of our website, or in the link.