Who we are?
Ifremer, the national integrated marine science research institute in France, was created on 5 June 1984 as a state-owned public industrial and commercial institute (EPIC). It is placed under the joint supervision of the Ministry of Higher Education and Research and the Ministry of the Environment.
Ifremer contributes to the national and European strategy for research and innovation by producing basic knowledge, applied research results in response to questions raised by society, and research and technology that contribute to the economic development of the marine sector.
Through a systemic approach and in the context of global change, Ifremer participates in observing and monitoring the marine environment at all levels and in studying ecosystems, the processes that govern them as well as the services that they provide.
To this end, Ifremer designs and builds marine research and monitoring infrastructures, develops tools for observation and scientific investigation and manages databases. Starting from the 1st of January 2018, Ifremer will operate the French oceanographic fleet for the benefit of the whole scientific community.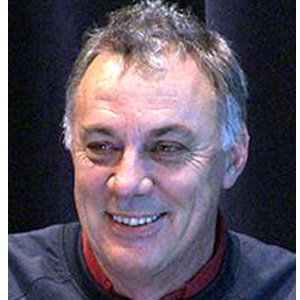 François GALGANI
Project manager & Chair of the DG ENV/MSFD/ Technical Group Marine Litter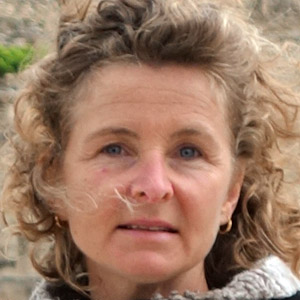 Morgan Le MOIGNE
Coordination, valorization and Data management Engineer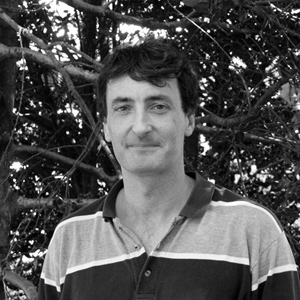 Antoine HUGUET
Policy Project and Data Manager (PDG-ODE-VIGIES)