Who we are?
DROTA – Regional Directorate for Territorial Ordering and Environment – is a Regional Directorate in the dependence of the Regional Secretariat of the Environment and Natural Resources (SRA) of the Madeira Government.
Its mission is to implement and coordinate the regional policy for the management of the quality of the environment, the water sector, the sea, territorial and coastal planning, urban planning, cartographic and cadastral information, contributing to a sustainable and articulated development between the various sectoral policies.
It is subdivided into 4 major areas of activity, namely Environment, Geographic and Cadastral Information, Spatial Planning and, finally, Sea and Seashore, where the CLEANATLANTIC project fits.
In this area of action, DROTA intends to implement a public policy of the sea, an enormous challenge that requires a coherent and articulated integration of themes, as diverse as planning and jurisdiction, accessibility and security, tourism and sport, knowledge and education, research and innovation, protection and conservation, sustained and sustainable exploitation and exploitation of living and non-living resources, including those in the deep sea.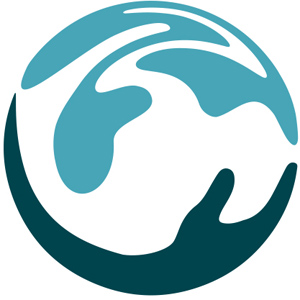 Paula MENEZES
Regional Director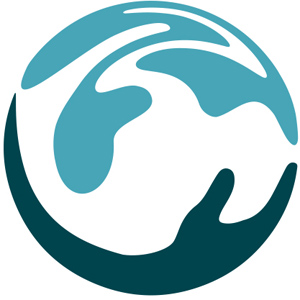 Manuel Ara OLIVEIRA
Sub-director for the Maritime Affairs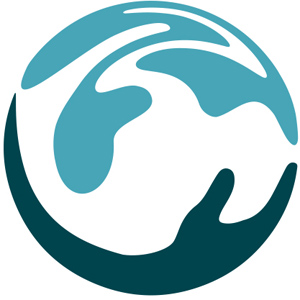 Pedro SEPÚLVEDA
Project coordinator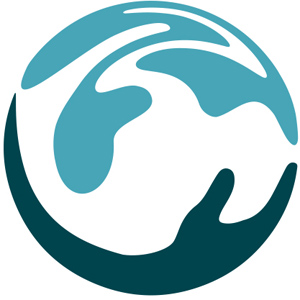 Vítor JORGE
Geographic Information Systems responsible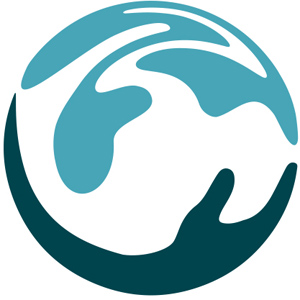 Ricardo NÓBREGA
Financial responsible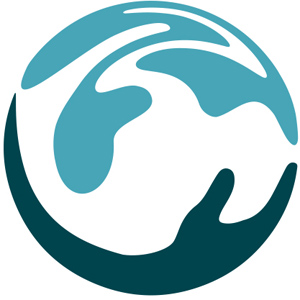 Susana NÓBREGA
Administrative responsible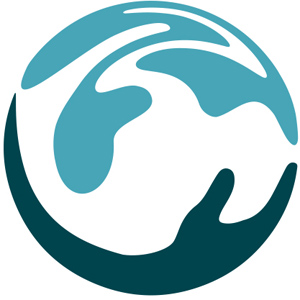 Eunice PINTO
Environmental awareness responsible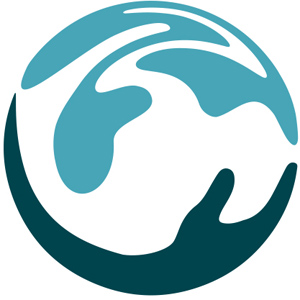 Carlos GAMA
Chief of financial staff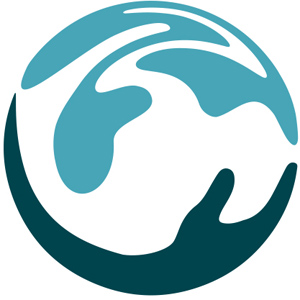 Teresa BRAZÃO
Responsible for the legal office