CleanAtlantic Workshop: Advances in Monitoring and modelling marine litter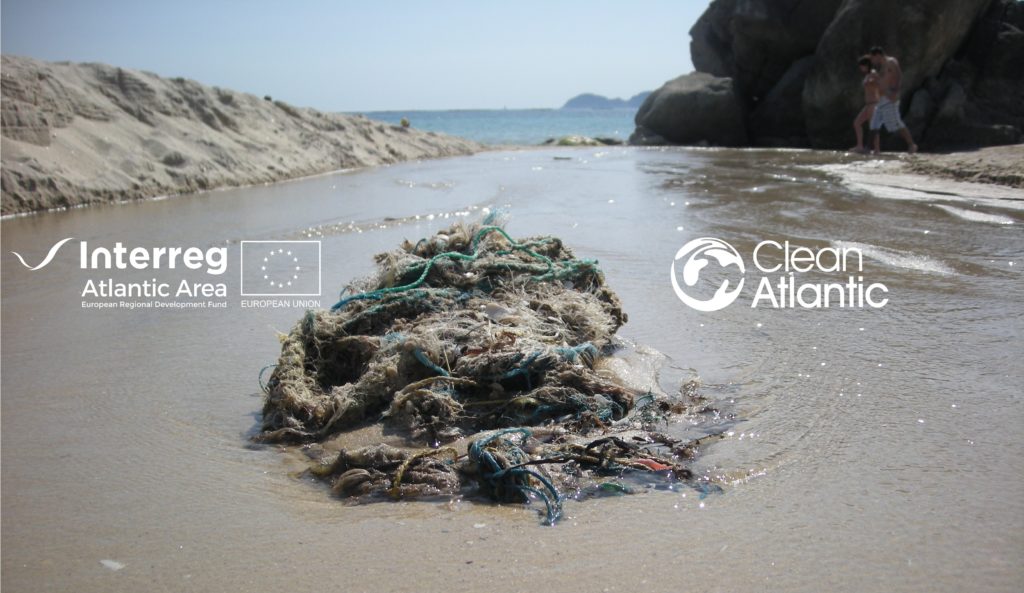 CleanAtlantic is organising the workshop "Advances in Monitoring and Modelling of marine litter" that will take place on the 9th May in the CETMAR facilities, in Vigo( Spain). The workshop is organised by IEO supported by CETMAR, and will gather local and regional stakeholders focusing their activity on marine litter.
The seminar will consist of three main sessions:
Part I will focus on the CleanAtlantic project and the work that is being carried out by project partners in relation to the monitoring and modeling of marine litter,
Part II will show examples of other marine litter initiatives in Galicia
Round table: at the end of the event a round table will take place and will deal with the future challenges to tackle marine litter.
The agenda of the event is detailed below and available in Spanish and English.
The registration is open in the link